/wp-content/uploads/2020/08/SamsonAcademyLogoWeb-1.png
0
0
rmclaire
/wp-content/uploads/2020/08/SamsonAcademyLogoWeb-1.png
rmclaire
2021-05-01 19:32:04
2021-05-01 19:35:41
April 2021
/wp-content/uploads/2020/08/SamsonAcademyLogoWeb-1.png
0
0
rmclaire
/wp-content/uploads/2020/08/SamsonAcademyLogoWeb-1.png
rmclaire
2021-04-09 16:37:51
2021-04-09 16:37:52
March 2021
/wp-content/uploads/2020/08/SamsonAcademyLogoWeb-1.png
0
0
rmclaire
/wp-content/uploads/2020/08/SamsonAcademyLogoWeb-1.png
rmclaire
2021-04-09 15:47:06
2021-04-09 15:47:30
February 2021
January 2021: the beginning of a new year, a new semester. At Samson Home School Academy, we started a new unit of American history: American Presidents, Washington through Lincoln. In addition to the the biography of each President, we studied the major events in American history that occurred during each administration. We learned about the Louisiana Purchase, the explorations of Lewis and Clark, the Missouri Compromise, the Monroe Doctrine, The Trail of Tears, the Mexican American War, and the Gold Rush.
As part of our history unit, we learned about the Constitution and the Bill of Rights. Students memorized the preambles to both documents.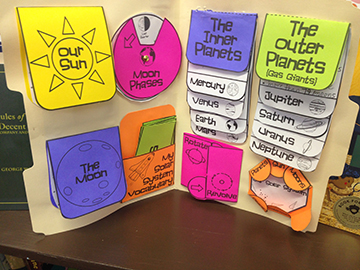 We also did a unit on the solar system and constellations. We made a lap book about the sun and moon and the planets. We drew a poster of relative sizes of the planets, using items ranging from a pepper corn to a watermelon. We also learned about the mythology behind the constellations. Each student chose a constellation and drew it.
Our music study this month was folk music. We listened to early folk music, the Carter family, Woody Guthrie, and Bob Dylan. The weather turned nice just in time for us to hold a singing class outside for "This Land is Your Land." Perfect for inauguration week!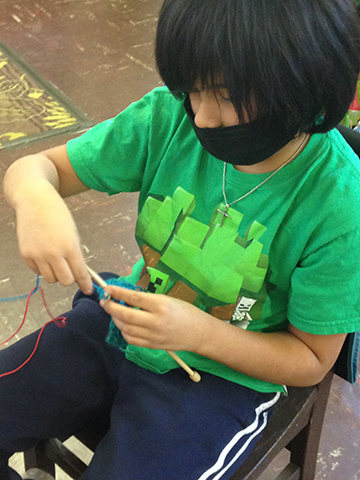 Our book this month is "Rascal," the story of a young boy and his raccoon in rural 1918 Wisconsin. As this book is on CD, we do handicrafts while listening. Our current handicraft is knitting. After listening to a few chapters, the class discusses the events and how they compare to our own time. This is one of the students' favorite classes!
Next month: the Seneca Falls Women's Rights Convention, the Underground Railroad, and so much more.
/
0 Comments
/
by rmclaire
/wp-content/uploads/2020/08/SamsonAcademyLogoWeb-1.png
0
0
rmclaire
/wp-content/uploads/2020/08/SamsonAcademyLogoWeb-1.png
rmclaire
2021-01-29 18:05:21
2021-01-30 07:09:52
January 2021: First Presidents, the solar system, and constellations
December is Dr. Seuss month for our Kinder-2nd Grade class. We'll also begin to learn about traits of civilization. In learning about the invention of writing, we'll be making cunieform tablets. We'll also cover ancient Egypt this month.
The 3rd and 4th grade class will continue their unit on early American history, tracing its steps from the Revolutionary War to the writing of the U.S. Constitution.
Our biography this month for both classes includes Alexander Hamilton and blues legend B.B. King. One Shoe Blues indeed!
Our semester will wrap up with a week-long unit on world religions. We'll be learning about different religious faiths, their winter holidays, and the parts of the world where these religions predominate.
Our last day of the fall semester is Friday, December 18th. We'll be hosting a small party to celebrate our students' hard work in the afternoon.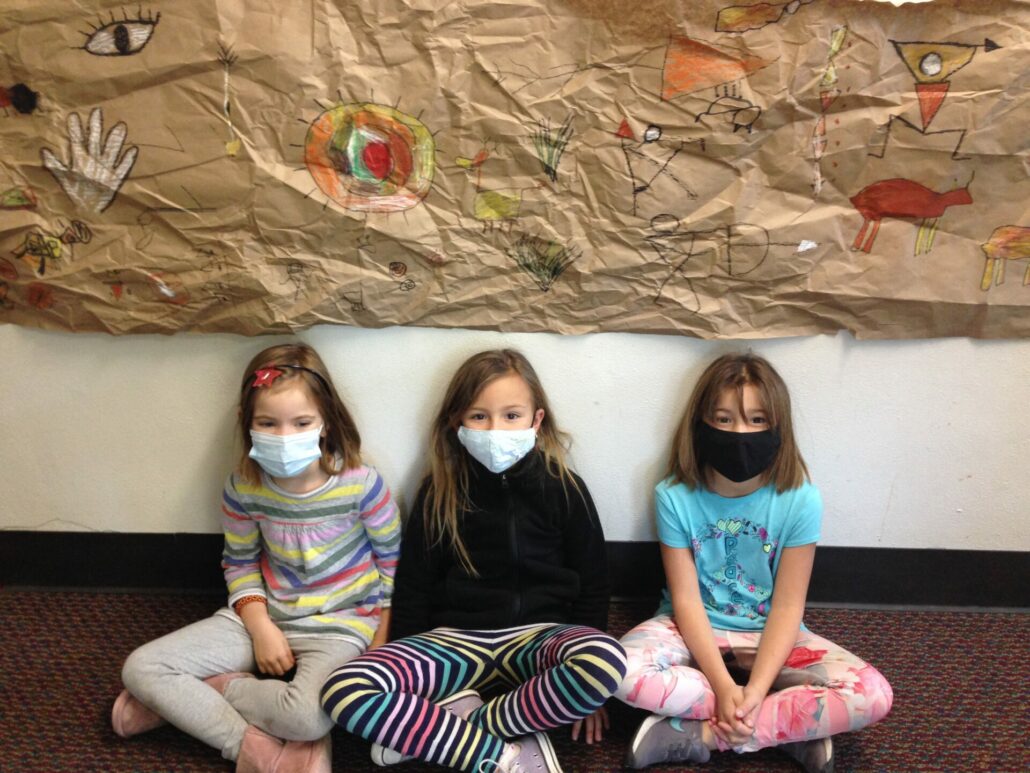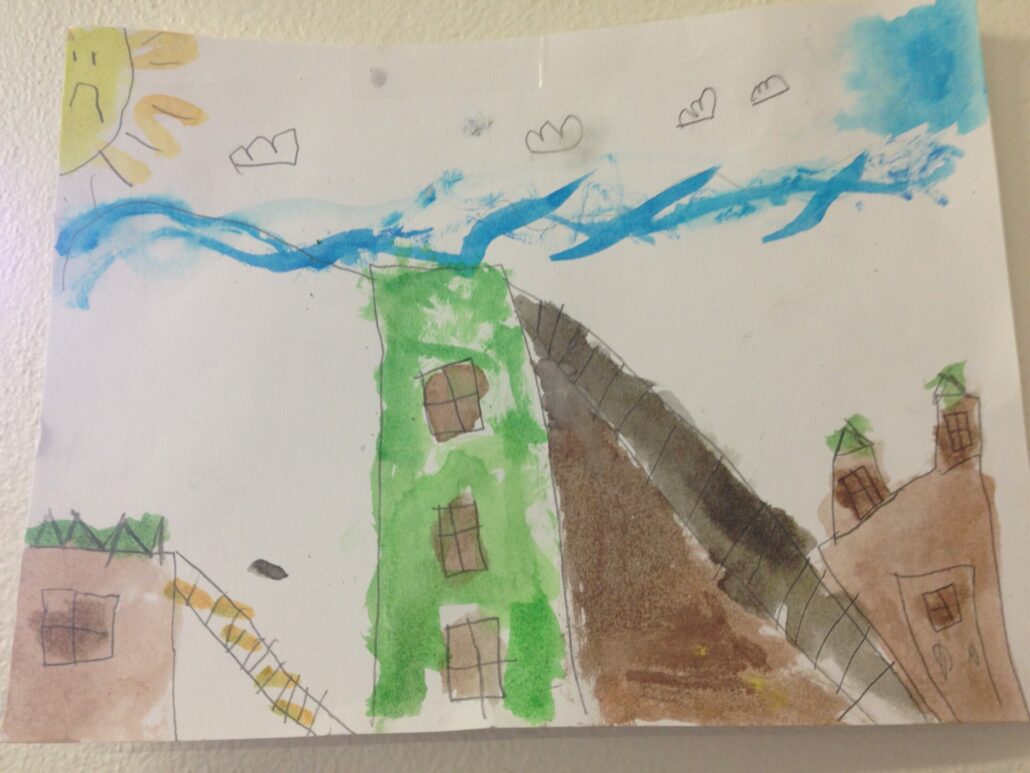 /
0 Comments
/
by rmclaire
/wp-content/uploads/2020/08/SamsonAcademyLogoWeb-1.png
0
0
rmclaire
/wp-content/uploads/2020/08/SamsonAcademyLogoWeb-1.png
rmclaire
2020-12-12 18:56:20
2020-12-12 18:56:20
December 2020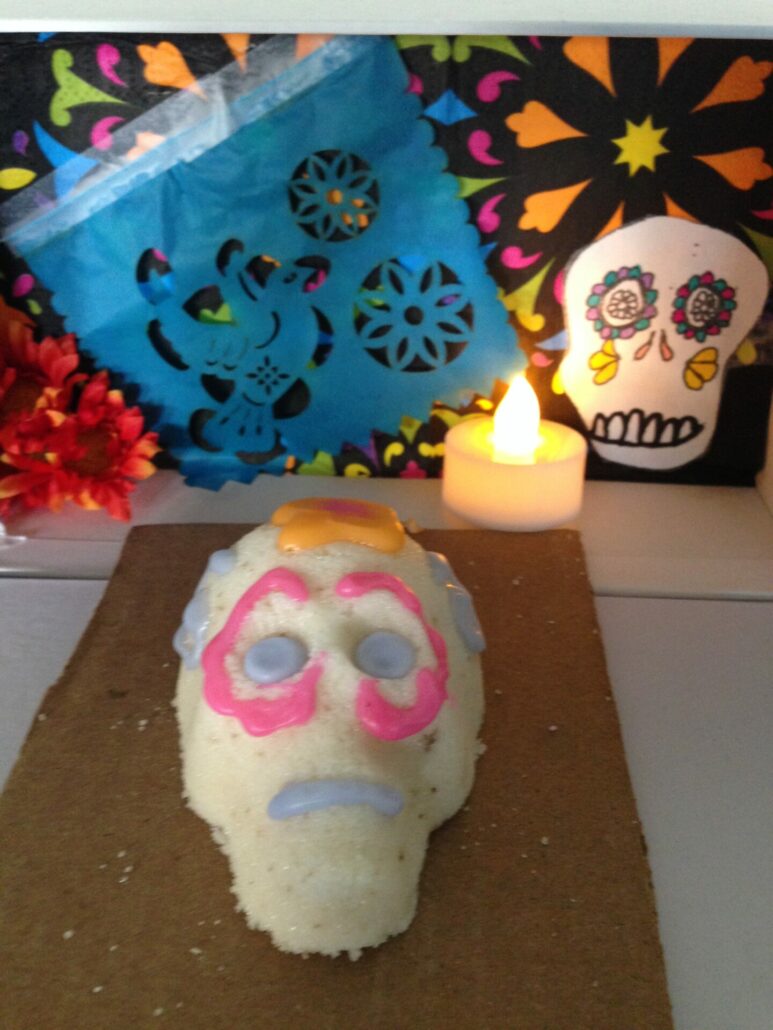 Our field trip to Casa Ramirez was a huge success! Students in both classes enjoyed learning about ofrendas, altars to those family members who have passed on. Afterward, all students made their own ofrendas and decorated sugar skulls.
The 3rd & 4th grade class project of building a city from recycled materials was a big hit. Students brainstormed what they wanted in a town and then went to work to build it. They did a fabulous job!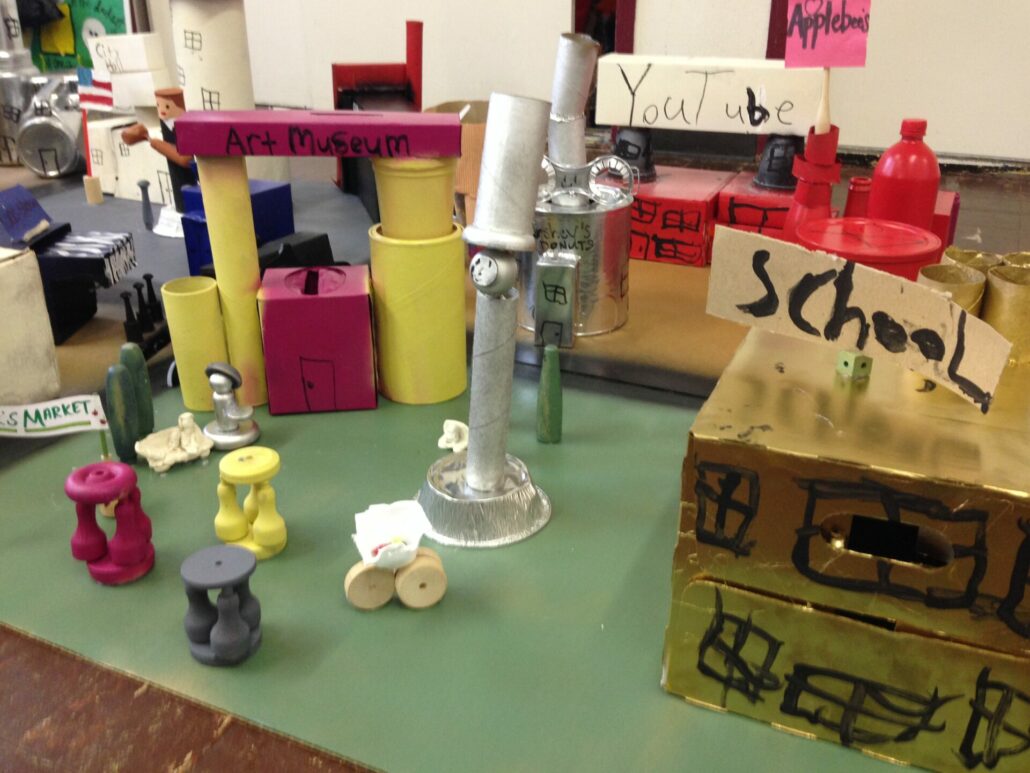 November is the month of nursery rhymes for the Kinder-2nd class. Students in both classes will learn about worms and mushrooms, and their role in decomposition.
Students in the 3rd & 4th grade class will study Andy Warhol and start their unit on American history. We will learn about Native Americans as well as colonial America. Our biographies for November include Rachel Carson, author of The Sea Around Us. We'll also be learning about coral reefs, sharks, and ecosystems.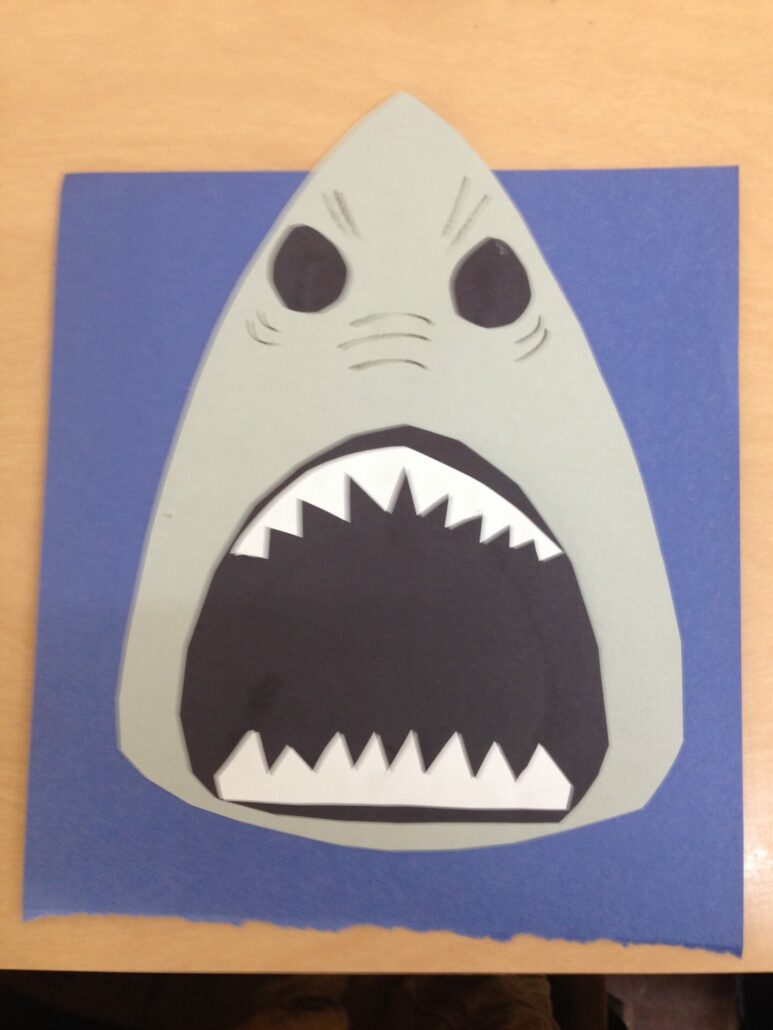 The Kinder-2nd grade class will be learning about creation stories from about the world and their biographies include cosmologist Stephen Hawking.
/
0 Comments
/
by rmclaire
/wp-content/uploads/2020/08/SamsonAcademyLogoWeb-1.png
0
0
rmclaire
/wp-content/uploads/2020/08/SamsonAcademyLogoWeb-1.png
rmclaire
2020-12-12 18:37:42
2020-12-12 18:37:43
November 2020