Tuition and Fees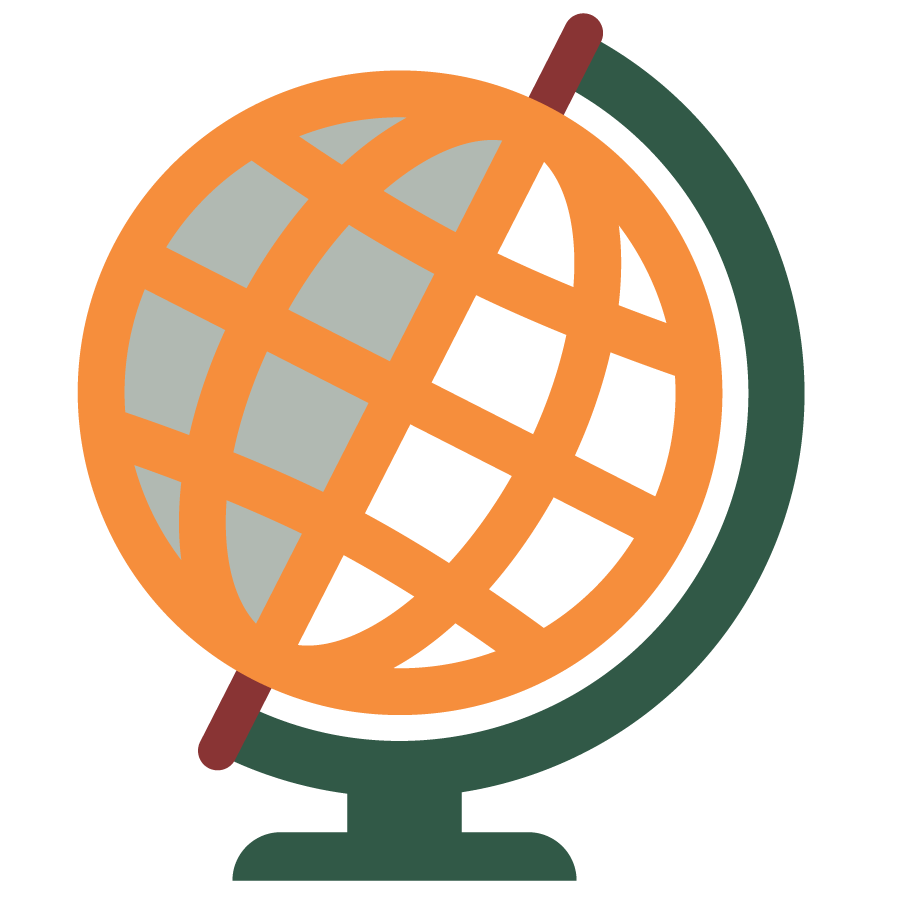 Registration is by the semester only. Because our classes are so small, parents must commit to the full 4 month semester. (In the case of extraordinary circumstances, contact our office.)
There is a Supply/Registration fee of $150. We provide all supplies.
Tuition for classes is paid in four monthly installments. Fees depend on class size and frequency, ranging from $800 a month to $1320 a month.
Private tutoring: $40-$60/hour. Contact us for information on homeschooling support.
Space is extremely limited. Class size is limited to 4-6 students.  Early registration is highly recommended.
Tuition and supply fee are non-refundable.