Tuition and Fees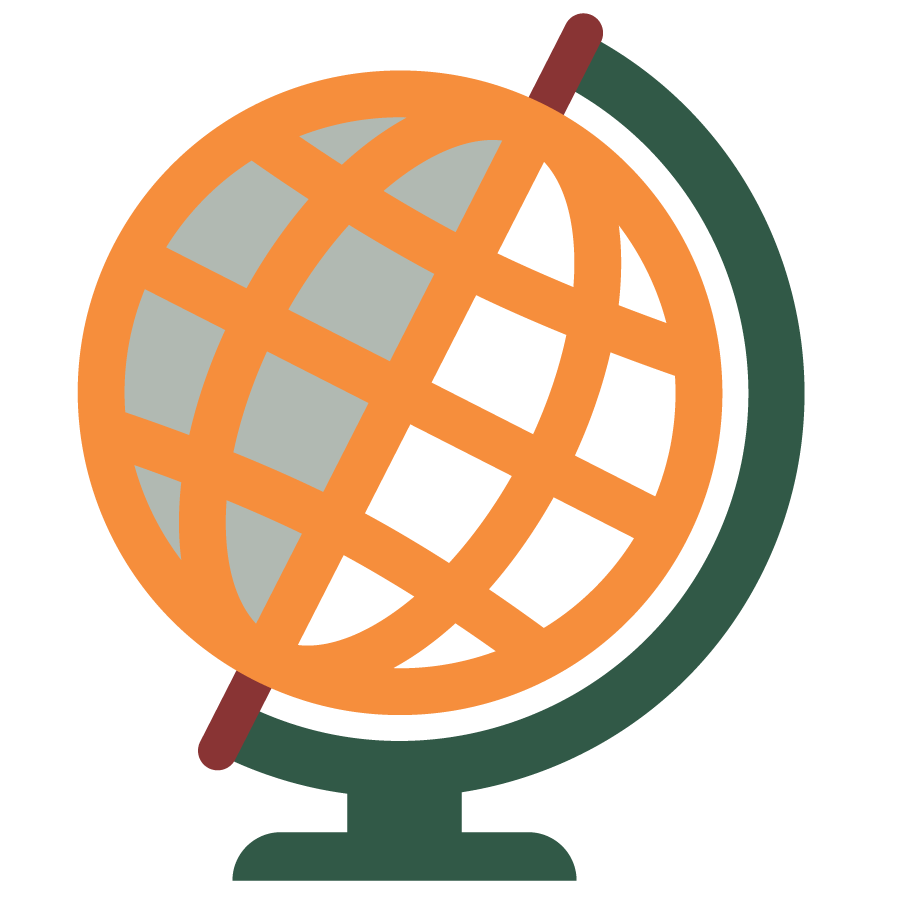 Registration for the academic year is by the semester only. Because our classes are so small, parents must commit to the full  semester. (In the case of extraordinary circumstances, contact our office.)
There is a Supply/Registration fee of $250 each semester. We provide all supplies.
Tuition for academic year classes is paid in monthly installments. Fees depend on class size and frequency, ranging from $550 a month to $1350 a month.
Tuition for our summer programs is $700 per two-week session. There is no additional supply fee.
Private tutoring: $40-$60/hour. Contact us for information on homeschooling support.
Space is extremely limited. Class size is limited to 4-6 students.  Early registration is highly recommended.
Tuition and supply fee are non-refundable.