The first week of June was the last week of the 2021/2022 academic year of Samson Academy.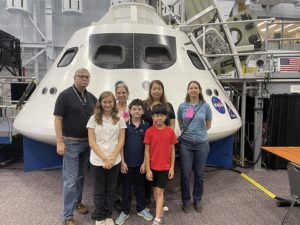 In addition to making a lap book summarizing all we had learned about space exploration, we topped off our unit with a private tour of NASA! Our favorite thing? Students agreed it was the robonaut, a space robot capable of working outside the International Space Station.
We also wrote biographies of famous blues musicians including B.B King, Robert Johnson, and Stevie Ray Vaughn. And of course we listened to their music!
The last day of school was a luncheon students prepared for their parents. After a year of cooking classes, the students moved confidently in the kitchen. It was a delicious meal!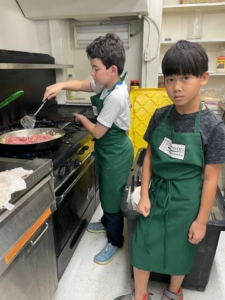 The last two weeks of June was the first session of Summer Samson. This session focused on animals of the tundra and the arctic. Penguins, walruses, and polar bears the first week; musk oxen, caribou, and peregrine falcons the second week.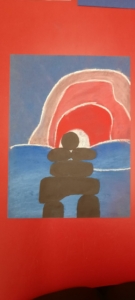 Learning is hands-on at Samson Academy!