Thanksgiving Break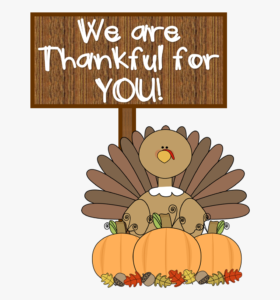 There will be NO CLASSES November 25th – 27th.  Classes resume November 30th.
Get Your Flu Shot!
The CDC has stated that flu shots are more important than ever this year. Help reduce the burden on health care system during the current COVID pandemic and save medical resources for care of COVID patients. Get your flu shot!
Let's Keep Our Guard Up!
The sobering news is that corona numbers in Houston have begun to climb again, even before the cold weather has set in. Let's all make sure to be vigilant about hand-washing, mask-wearing, and keeping social distance. Let's keep one another healthy. Let's keep our guard up!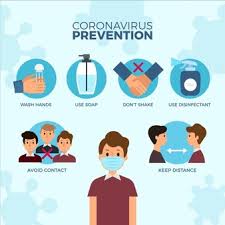 Coming in November
Coral reefs, dinosaurs, the Boston Tea Party, and early America folk music – all are upcoming in November for Samson Academy students. Samson Academy, where learning is hands-on!
Follow Us on Facebook
Be sure to follow us on the Samson Academy Facebook page! Get updates in real time and check out photos of our fabulous  projects!